ATM2GO South East Melbourne
David joined ATM2GO in March 2017 and is one of our newest franchisees. He has more than 20 years' experience in IT which makes him a whizz with the technical side of managing ATMs. He is enjoying getting out from behind a desk to different events and experiencing what they have to offer, as well as meeting and working with event organisers.
David hasn't wasted any time and has already provided ATMs at some very big events including Comic Con, Sexpo and the recent Midnight Oil concert.
He has also pprovided ATMs at
Tesselaar Tulip Festival
Vegan Market
East Malvern Food Festival
Melbourne Flower Show
V8 Super Cars
David also regularly provides the convenince of cash to a lot of local school fetes as well as to horse racing clubs and country cup meetings around Victoria including Bendigo, Pakenham, Cranbourne, Kyenton, Warrnambool and Swan Hill.
"It was a great day that I think I've only just recovered from!! Thank you for looking after us at relatively short notice and coming back to refill the machine twice!" - Kate Lovett, Clifton Hill Primary School Fair Coordinator.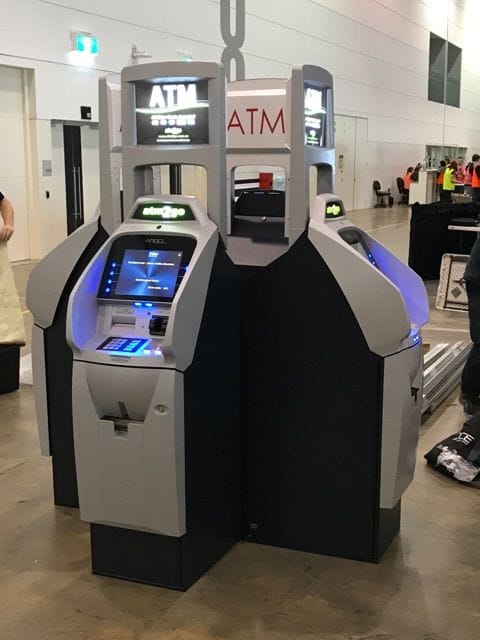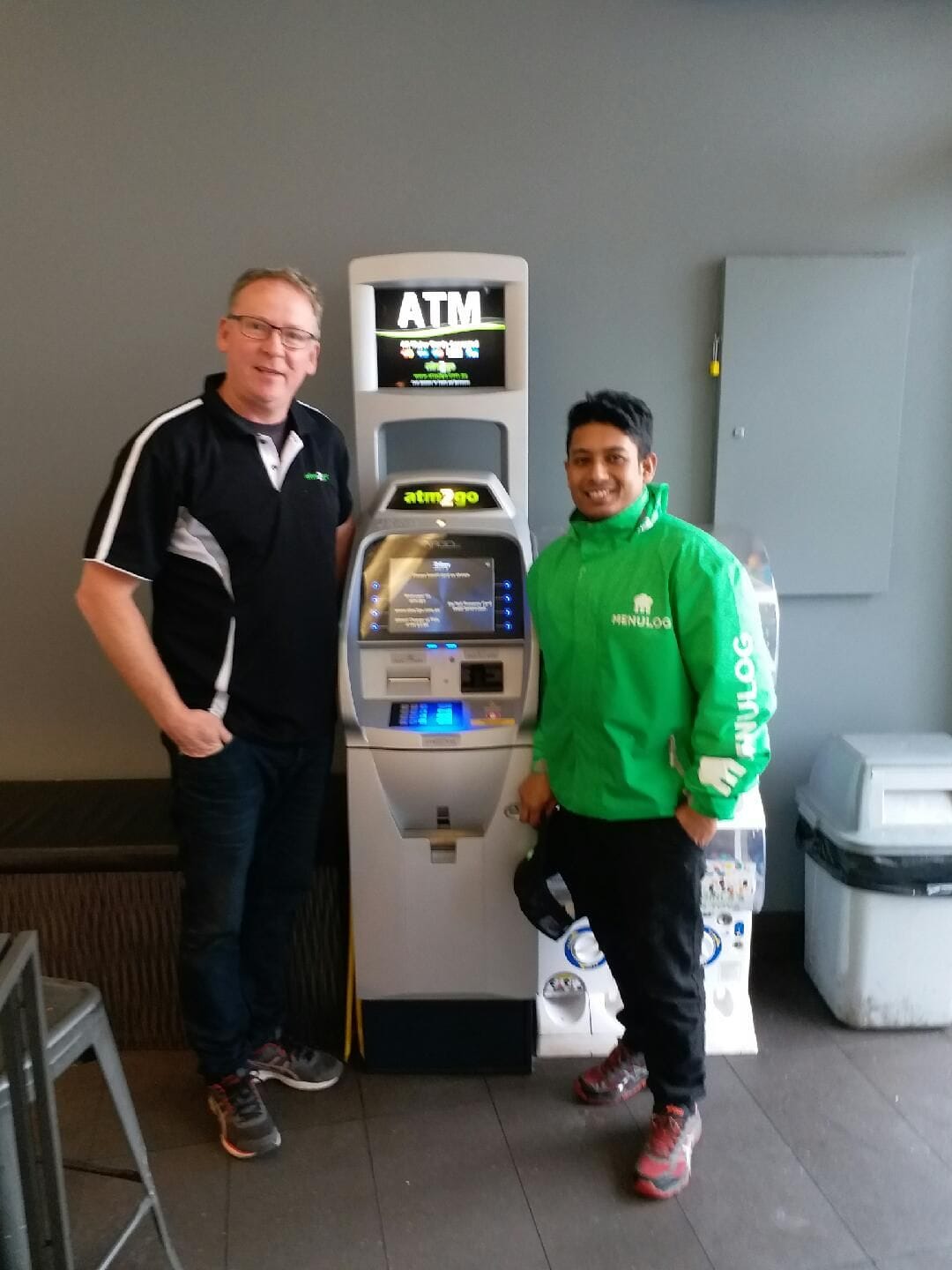 To get in contact with Dave please call Head Office on 1300 286 246 or send an enquiry