ATM2GO Inner SW Sydney and Sutherland
Our ATM2GO Inner South West Sydney and Sutherland franchisees, Lynne and Dave, love the lifestyle of living and working in the 'Shire'.
After living in Bali and Queensland's Sunshine Coast, Lynne and Dave made the move back to the Shire a few years ago to be closer to family and friends, and to provide the convenience of cash to the region.
"We love the spirit of the Shire, the markets, festivals and the great events we attend every year," Lynne said. "The schools are great, the people are wonderful, and we love living here."
As well as mobile event ATMs, Dave and Lynne are the people to talk to about retail ATMs for local small businesses. As more and more banks remove their ATMs, ATM2GO is happy to replace them by installing ATMs in pubs, clubs, takeaways, convenience stores and shopping centres. Basically, anywhere that people need cash!
Perhaps you're just unhappy with your current ATM provider's lack of service? With ATM2GO, your local business is dealing directly with another local business, so a quick visit to service your ATM is no problem. As providers of hassle-free ATMs, Lynne and Dave would love to talk to you about how they can help with local cash solutions for your business or your next event.
ATM2GO Inner South West Sydney and Sutherland provide many local events with mobile ATMs including:
Burraneer Bay Public School
Kareela Karnivale
Inaburra Fete
Oyster Bay art n Craft Festival
Gymea Lily Festival
Yarrawarrah PS Fete
Burraneer Twilight Market
Our Lady of Mt Carmel PS Fete
Lions Club of Lugarno
Bathurst Show
Dubbo Show
Ironfest
Meatstock
Canterbury Bulldogs home games
ATM2GO ISWSS also proudly support of One Meal - Sutherland Shire which collects food for people in need, domestic violence assistance program Give and Take Sutherland Shire and many local animal rescue services.
"I would happily recommend ATM2GO. Moocooboola Festival is a community event organised by Hunter's Hill Council and attracts up to 20,000 visitors throughout the day. I thought the customer service was amazing and the whole team at ATM2GO were a pleasure to deal with! " - Esther Barra - Moocooboola Festival Co-ordinator.
"We would like to thank ATM2GO for coming to our open day event. The service and organisation prior to the event and the prompt delivery and collection of the service on the day was seamless. Having the ATMs at our event assisted our visitors to access money, which resulted in us being able to raise more money for our charities. Highly recommended and we will be using them next year as well!" - Amanda Hamer - Fire Tennis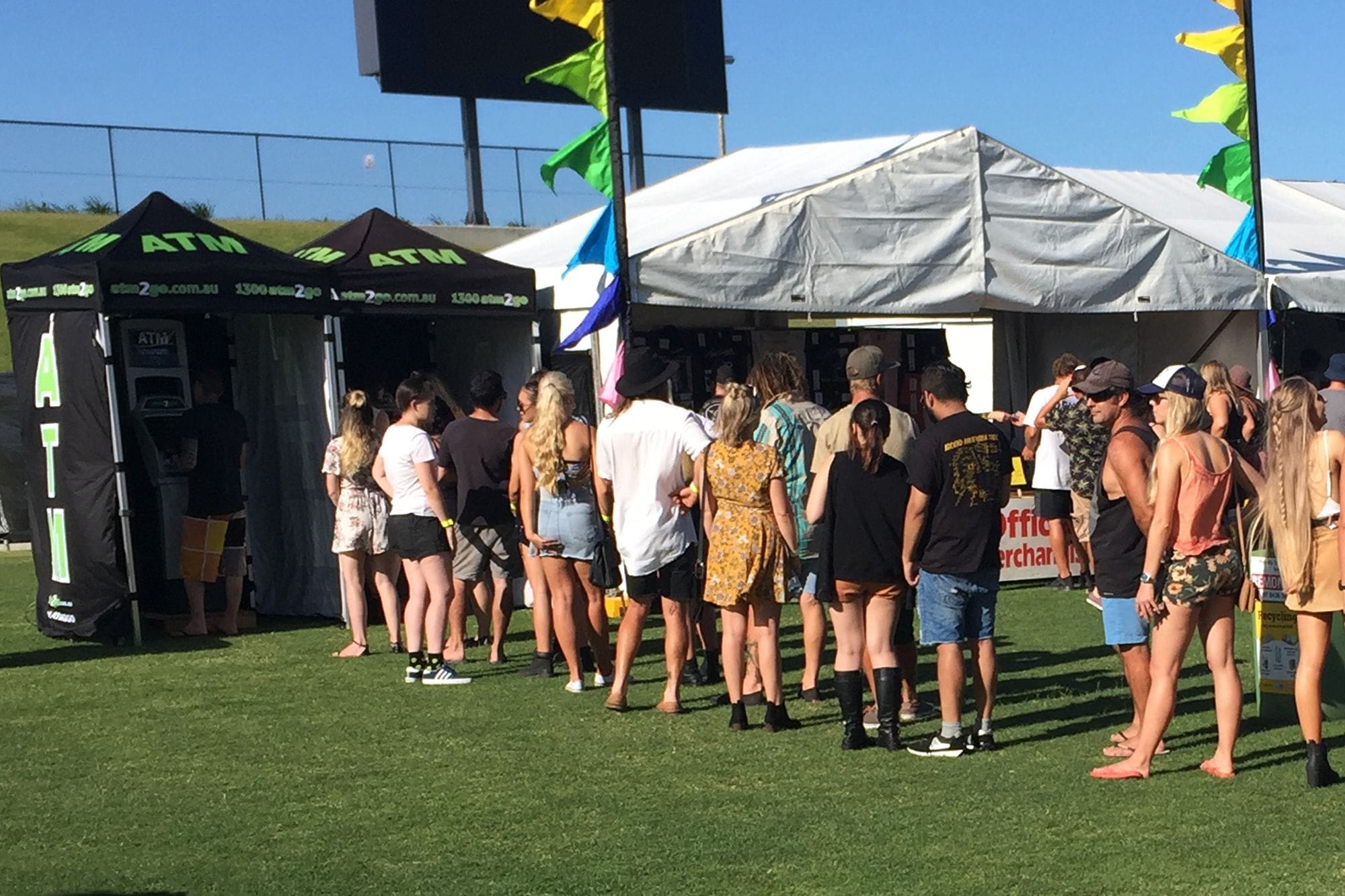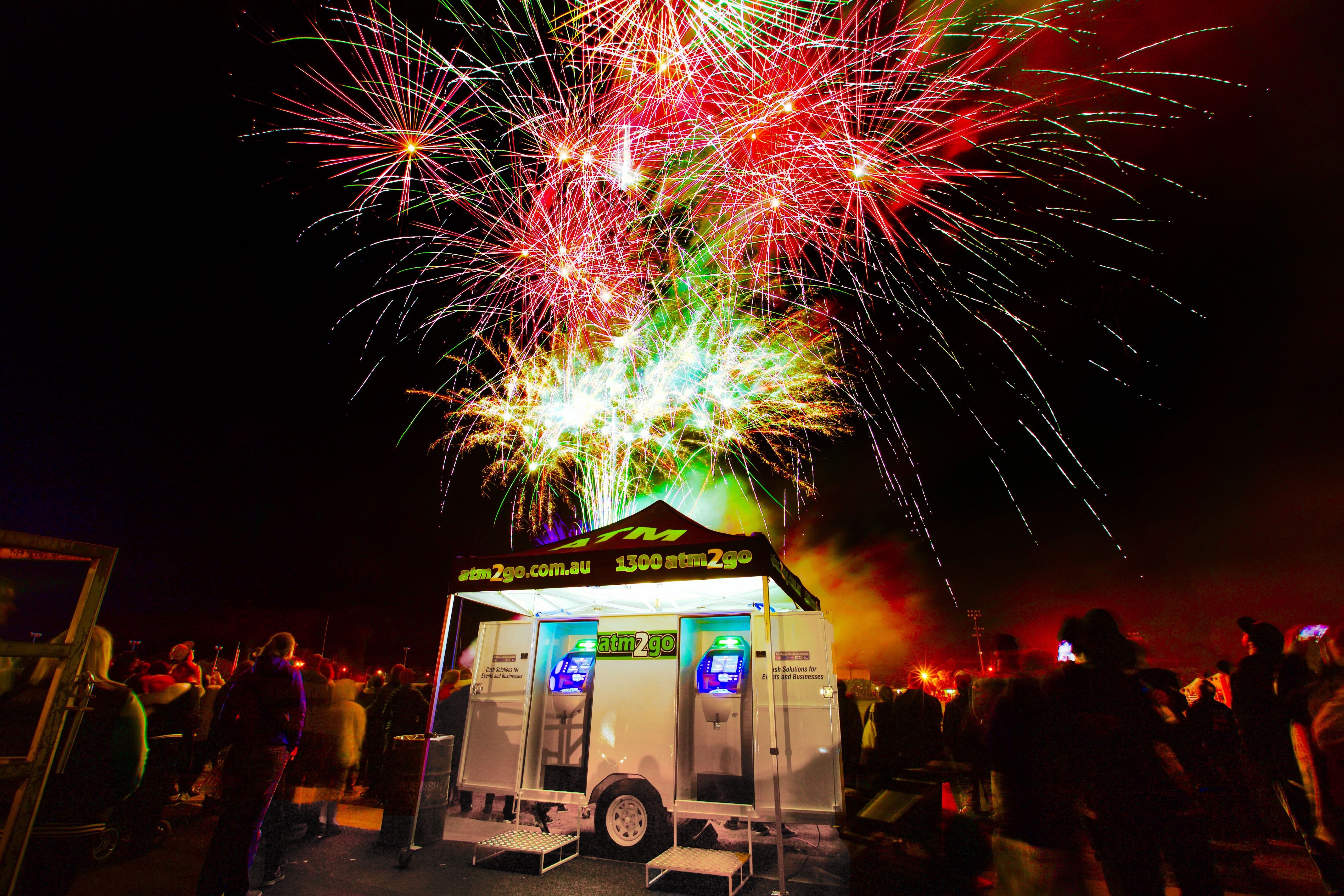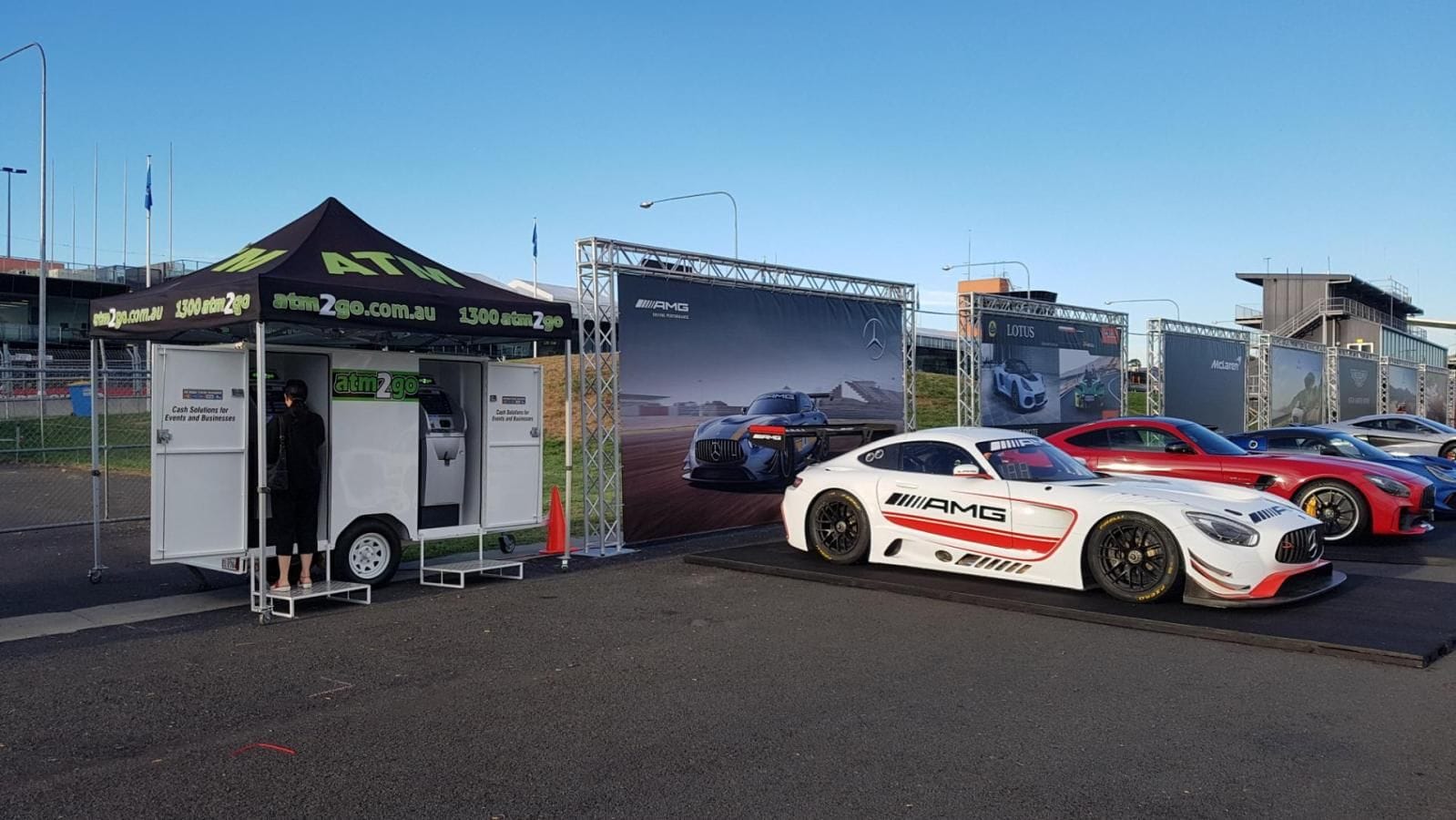 To get in contact with Lynne & Dave please call Head Office on 1300 286 246 or send an enquiry