ATM2GO Bundaberg
Our newest franchisees, Deanne and Gavin, have certainly hit the ground running. The Bundaberg region takes full advantage of it's amazing outdoors lifestyle with an abundance of festivals, markets, fetes, carnivals and celebrations. All of which benefit from the convenience of cash provided by Deanne and Gavin's ATMs!
Providing the convenience of cash is no longer a "bells and whistle" add-on, it's an essential service. Even with a heavy reliance on EFTPOS, cash still has its place at both events and businesses. We provide hassle-free ATMs for events and businesses with local personalised customer service and support.
A well known national brand, expert advice and support from a national network PLUS the reassurance that there's a constant supply of new ATMs and spare parts all combine to make Gavin and Deanne the first choice for ATM solutions for event organisers and business owners in and around Bundaberg.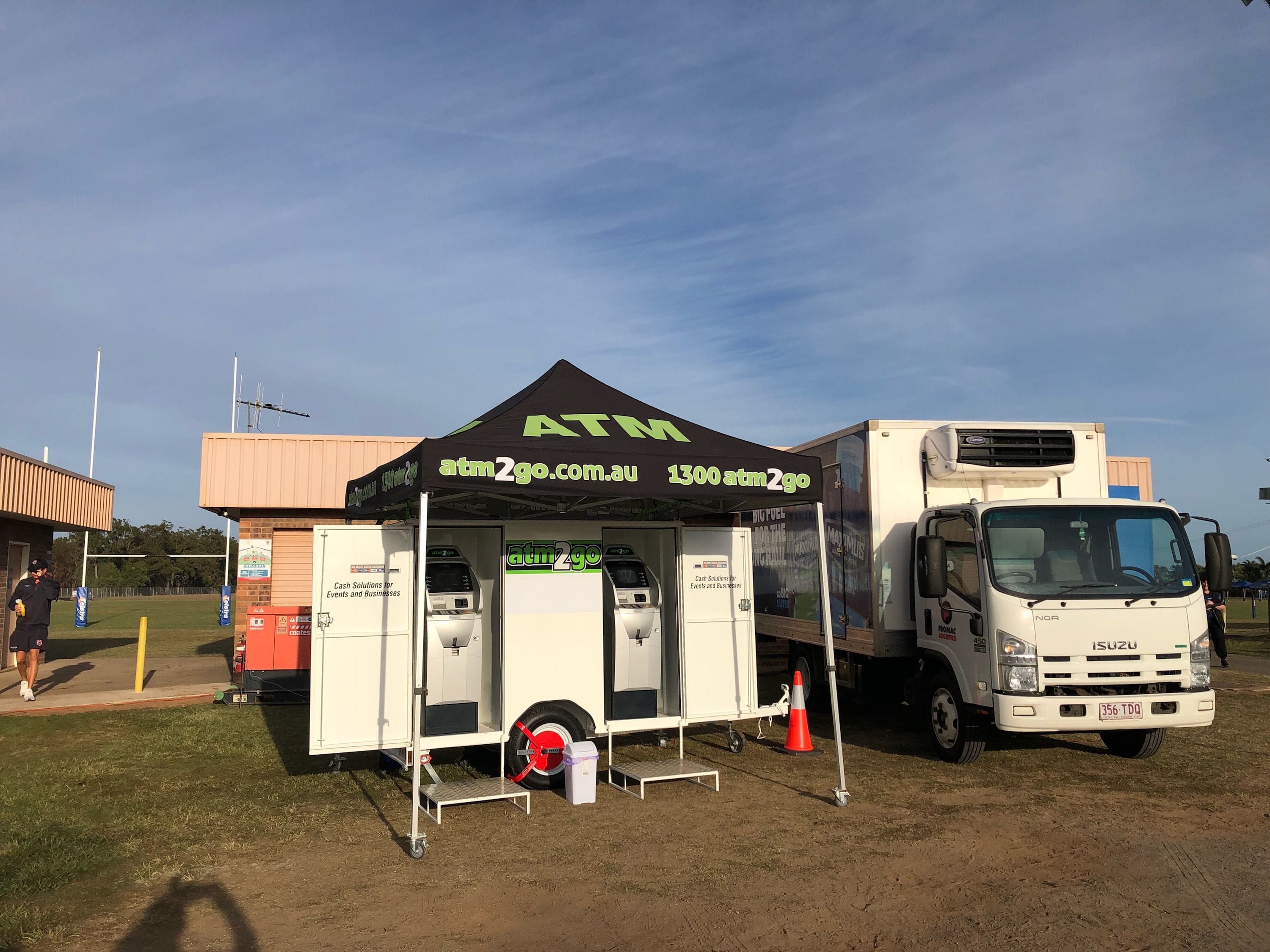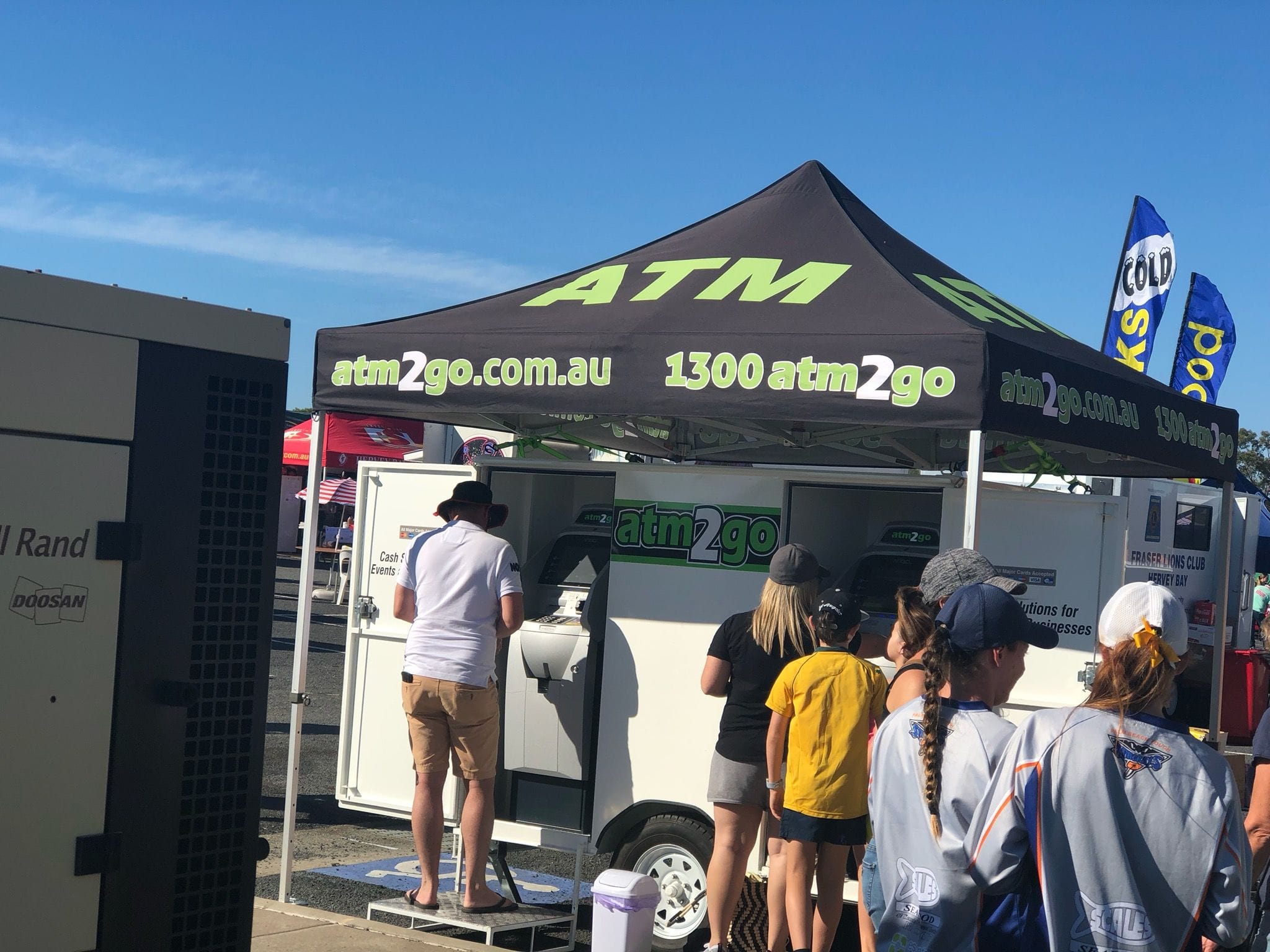 To get in contact with Gavin & Deanne please call Head Office on 1300 286 246 or send an enquiry