Atm2go News
The World Health Organisation has categorically denied reports that people should beware of cash as coronavirus spreads. 'We were misrepresented,' a spokeswoman for the WHO said, referring to a British media report that the United Nations agency had linked COVID-19 and currency.

"WHO did NOT say banknotes would tra...
Read More
Germany's largest bank, Deutsche Bank, has made some interesting predictions recently. "When people discuss the future of payments they tend to predict the end of cash. Our view is different. Not only do we think cash will be around for a long time, we see the transition to digital payments as having the potential to do no less t...
Read More
This year, instead of Christmas gifts for our franchisees and staff, ATM2GO will donate $2,000 to the Salvation Army, so they can continue to provide support to first line responders and those that have been affected by the devasting bushfires in Queensland and New South Wales.

The Salvation Army is hoping to raise $3 million dollars thr...
Read More
Highlights from the 2019 ATM2GO Conference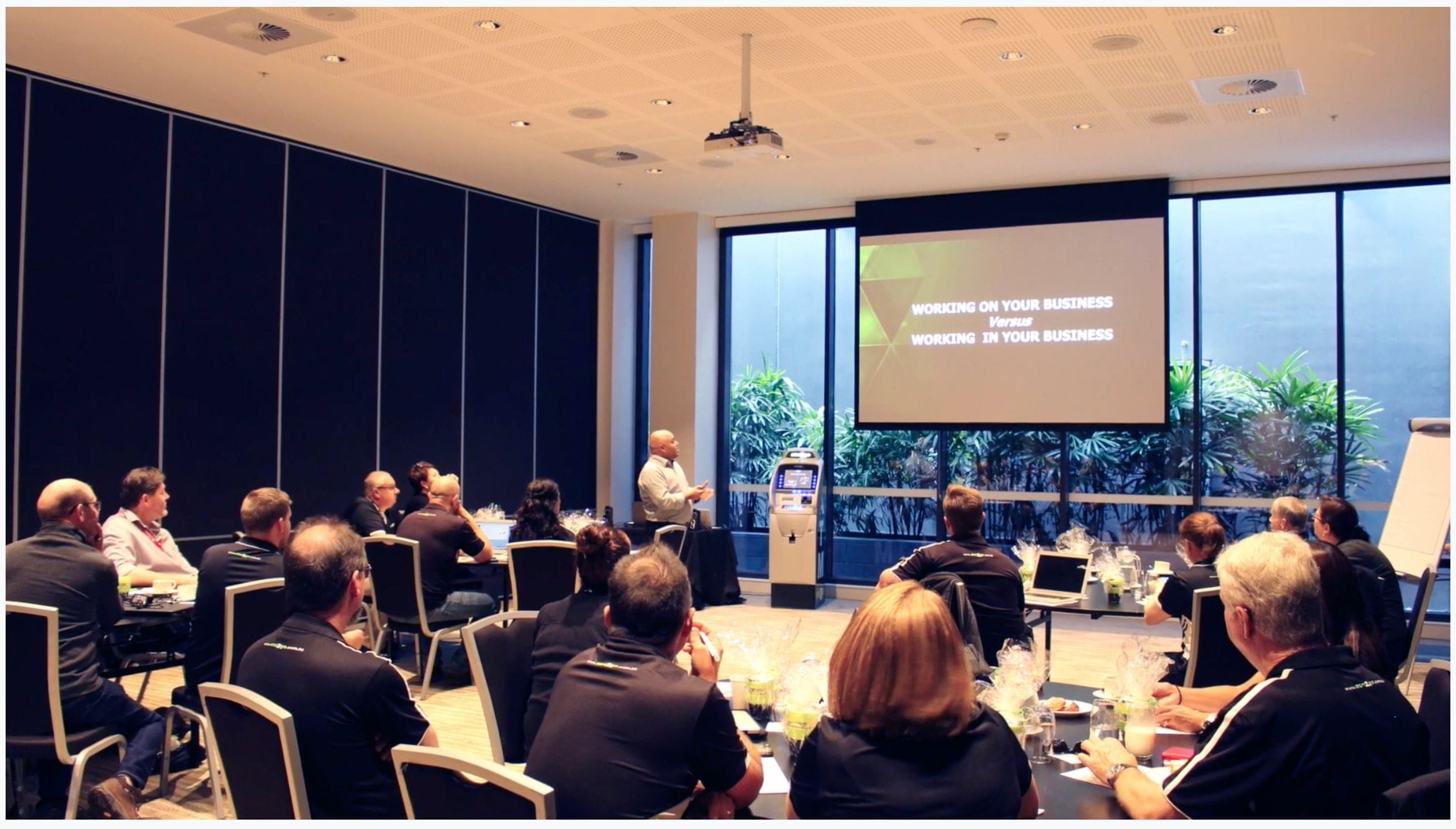 Read More
Congratulations to the winners of our School Fete Giveaway!!! Mueller College Fete won our first prize of $3,000! Ashgrove State School Mother's Day Fete won the second prize of $1,500 and Our Lady of Mt Carmel in Wentworthville won the third prize of $500!!! Thank you so much to everyone who entered and thank you for choosing ATM2GO to prov...
Read More
Articles via RSS