Atm2go News
Highlights from the 2019 ATM2GO Conference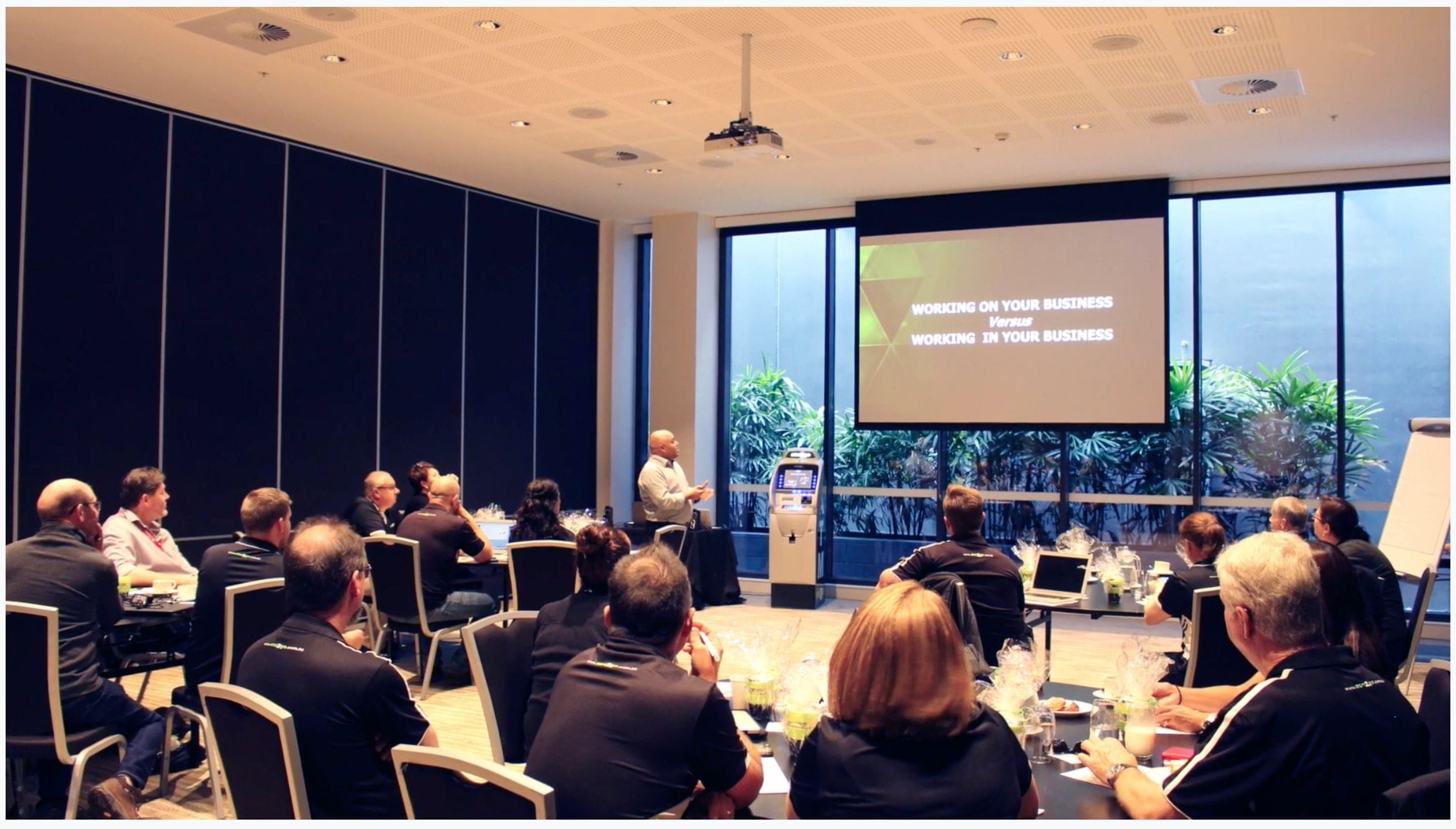 Read More
Congratulations to the winners of our School Fete Giveaway!!! Mueller College Fete won our first prize of $3,000! Ashgrove State School Mother's Day Fete won the second prize of $1,500 and Our Lady of Mt Carmel in Wentworthville won the third prize of $500!!! Thank you so much to everyone who entered and thank you for choosing ATM2GO to prov...
Read More
ATM2GO has been well supported by local schools for many years, so this year we are giving back in a big way! We are giving your school the chance to win a share in $5,000 cash! First prize is $3,000, second prize is $1,500 and third prize is $500. To enter, just book ATM2GO for your next school event using the $5,000 School Giveaway Book...
Read More
The results from the first-ever National Fete Research Project are in and they include some very important findings for school fete organisers.

Conducted by QUT's Australian Centre for Philanthropy and Non-Profit Studies, with support from the Fundraising Directory, the study surveyed 500 school fete conveners from private, state ...
Read More
Now that the dust has settled after the celebrations en masse following the Big 4 Banks decision to remove ATM fees, it's time to sit back and reflect on what was actually achieved. Most people have not yet noticed the blank wall where there was once a Big 4 ATM. Unlike the announcement of free transactions for all, there has been no fanf...
Read More
Articles via RSS