When times are quiet, that's the time to start thinking outside the box!
Written on the 21 April 2020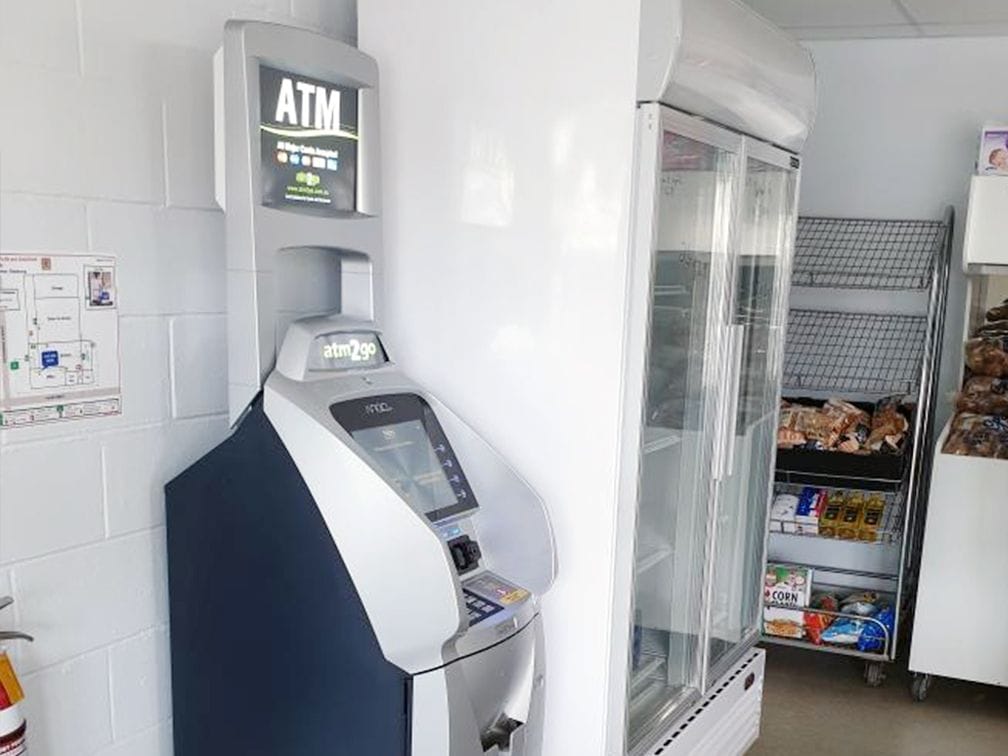 We are certainly living in interesting times. With all events cancelled and the closing of pubs and clubs, most of our business came to a grinding halt about three weeks ago. It certainly sharpens your focus and makes you think "outside the box" when it comes to finding new business opportunities.
We have had two feel good moments in the last week, both with opportunities that we would not normally have thought to pursue. Our franchisees from Brisbane North were approached by an assisted living facility they have forty residents that all needed cash to give to their carers to get supplies for them. Taking cards and pin numbers for forty residents is not something that the centre manager wanted to be responsible for. Our franchisees came to an agreement with the centre to provide the ATMs on site for residents for an hour every Monday morning. The hire fee is low and the transactions are low but when times are tough every cent counts towards having enough money to cover the fixed costs that continue to come in even during a pandemic. And despite financially not setting the world on fire, Jeff and Jodie said the satisfaction they got out of providing this service to people in need greatly outweighed any financial benefit they would receive.

Our second "out of the box" opportunity was through another call into our office from an aboriginal community that was in lockdown in SE Queensland. They have a shop in the community but no ATM. We are now providing an ATM to this community at least for the coming months to ensure that the residents remain safe and don't have to leave their COVID-19 free community to get money.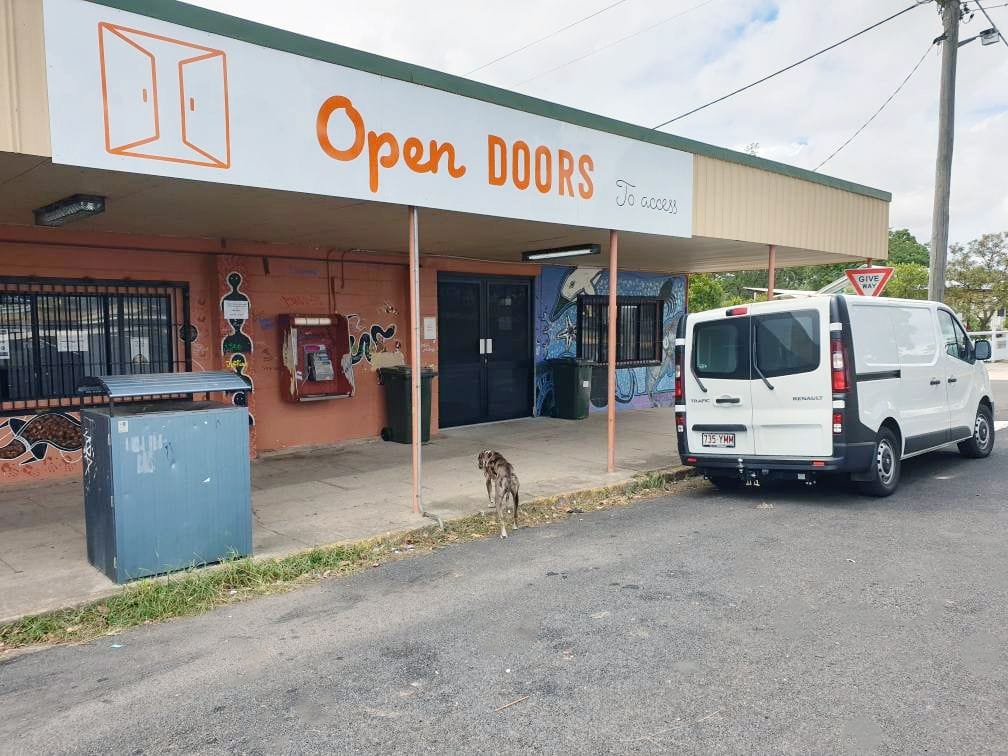 We will make the most of these quiet times and hopefully there will be more community based opportunities where we can provide assistance. At the end of this people, will celebrate by attending their community events and local venues, and we will be back bigger and better to support these events and our venues.
If buying a business is still at the forefront of your mind and something that you still want to tick off your list for 2020, we are here and have plenty of time to chat!