Providing cash to aged care facilities in lockdown
Written on the 2 April 2020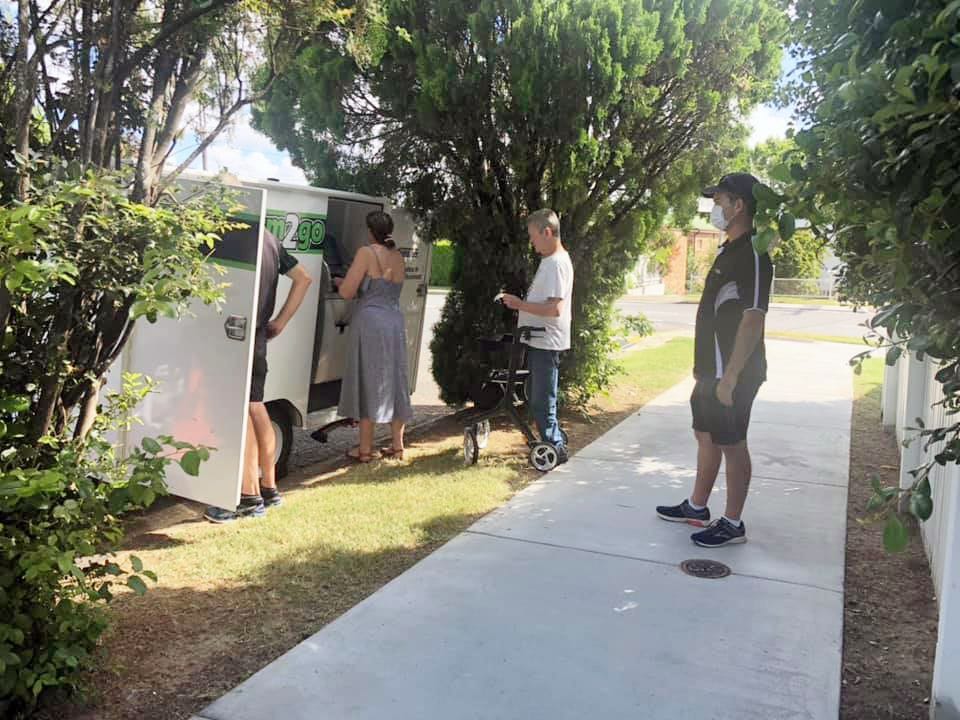 Keeping the older members of our community safe during these uncertain times is obviously a priority for everyone, but living in isolation due to COVID-19 has presented extra problems especially when it comes to purchasing day to day items. Forty residents in Willow House, an assisted living facility in north Brisbane, are currently in lockdown and in desperate need for access to cash.
Willow House Director Anne Rentoul said the clients in their assisted living home were very vulnerable due to their complicated health needs, and it was too dangerous for them to go to shopping centres and withdraw their money from banks.
Willow House initially contacted ATM2GO to provide a fixed ATM at the centre for residents to use but ATM2GO's Brisbane North franchisees Jeff and Jodie, came up with the better idea of bringing their mobile ATM trailer for residents to use.
"ATM2GO simply pull up on the street outside and within 10 minutes, everyone is lined up to use the ATM machines that are located on the back of their trailer," Ms Rentoul said.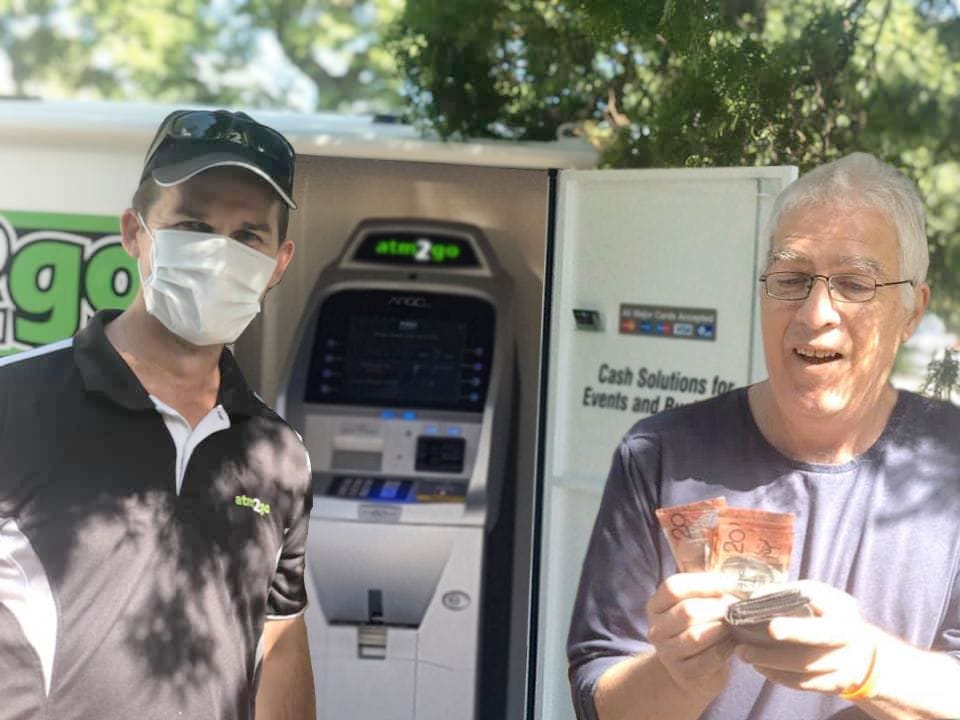 "They observed strict hygiene practices, wiping down the machines after every use and they also observed social distancing rules. It is a win-win situation for everyone."
Jodie said the residents were also very pleased with the arrangement.

"Apparently the residents here had been asking since 7am when the ATM would be coming!" she said.
This is a great solution to keep providing the convenience of cash where it's needed most. To find out more, please call ATM2GO on 1300 286 246.

ATM2GO has 17 franchisees franchisees located throughout Brisbane, Sydney, Melbourne, Canberra, Darwin, Hobart, the Gold Coast, Bundaberg and Rockhampton.