Big 4, FYI, Not Everyone Wants to Go On-Line!
Written on the 5 July 2021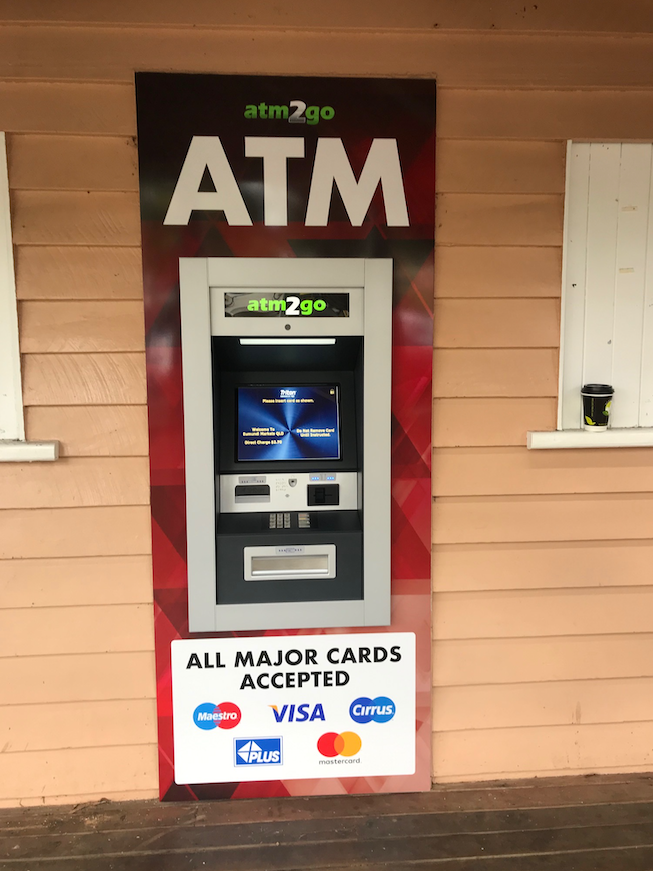 Written by ATM2GO Director Jenny Marsh
This is a personal opinion piece on changes we have noticed in the market over the last couple of years.
Andrew has spent time on the road and on the phone this week chatting to a couple of leasing agents who manage local shopping centres. These shopping centres are enquiring about replacing bank ATMs that have recently been removed.
When the banks pull out the landlords think their agent can just call another bank to take their spot, the reality is none of the big 4 banks are interested in having a presence at these centres.
We heard through the grapevine there are going to be approx 200 Commonwealth Bank branches close in Australia during the next 12 months. And we don't find this hard to believe based on what's been happening over the last two years.
I've read plenty of articles about how the banks are justifying pulling out ATMs and closing branches because their customers prefer to use online services. I'm going to suggest that they haven't spoken to all of their customers!
A shopping centre at Redcliffe (Qld) had a CBA branch removed recently. The follow-on effect is that the Woolworths in the centre is being treated as the local ATM and customers are demanding cash outs because there are no ATMs in the centre or within easy walking distance.
Sounds like great news for us but there's plenty of landlords who still think they can command the large rents that the banks have been paying over the years, so the process of negotiating to install ATMs at these centres is normally a slow process. The big banks paid a premium for advertising opportunities in the centre, we can't operate our business on brand awareness, we need to do transactions to make the installation financially viable.
There's no denying that cash transactions overall are down from previous years but there's still plenty of people who want to use cash to manage their budget each week. There may not be a need for four bank ATMs at these smaller shopping centres but there's certainly a need for one or two to meet the demand of locals, especially in lower socio-economic areas and those with a high percentage of older residents.
Branches offering face-to-face contact used to be what distinguished the big 4 from a lot of the other options. With a clear strategy to move their business on-line, and into a very competitive market, it will be interesting to see how customer loyalty for the big 4 pans out. Let's hope the face-to-face contact that the credit unions and smaller banks in the market will continue to provide will give them a competitive edge in future.
If you know of a local shopping centre that needs an ATM please get in contact.