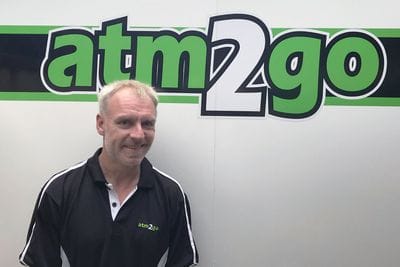 Simon is one of our newest franchisees, and he has hit the ground running already providing ATMs to some great events including the Melbourne Garden Show and the Bacchus Marsh Harvest Festival.
Providing the convenience of cash is no longer a "bells and whistle" add-on, it's an essential service. Even with a heavy reliance on EFTPOS cash still has its place at both events and businesses. We provide hassle-free ATMs for events and businesses with local personalised customer service and support.
A well known national brand, expert advice and support from a national network PLUS the reassurance that there's a constant supply of new ATMs and spare parts all combine to make Simon the first choice for ATM solutions for event organisers and business owners in the Melbourne West area.